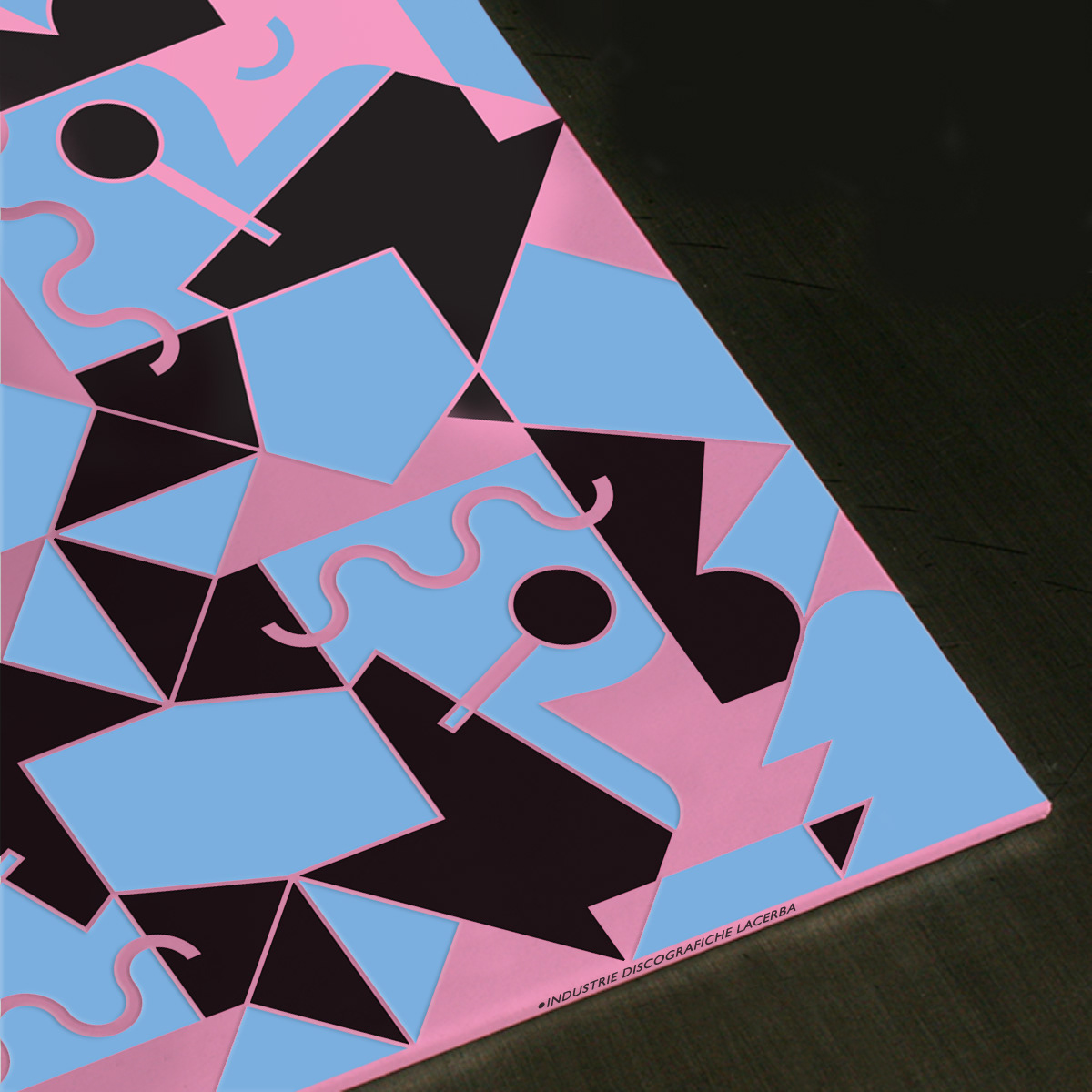 In 1983 legendary architect and designer 
     

Alessandro Mendini

(1931-2019) collaborated
     with musicians and artists to record tracks based 
     on his magazine editorials and poetic theories. 
     The resulting album "Architettura Sussurrante" 
     (Whispering Architecture) was released –albeit
     reluctantly– by a major label in just 2000 copies.
     This seminal post-modern experiment in 
     Ambient Music gets a revamped re-edition: 
     a new track was recorded, 40 years after the 
     original one. We reworked the video-filtered 
     cover into a tile pattern that we reckon to be a 
     very faithful tribute to Alessandro Mendini's art.
     Jacket: custom 3-color offset / die cut / embossing.
     Client: Industrie Discografiche Lacerba.​​​​​​​