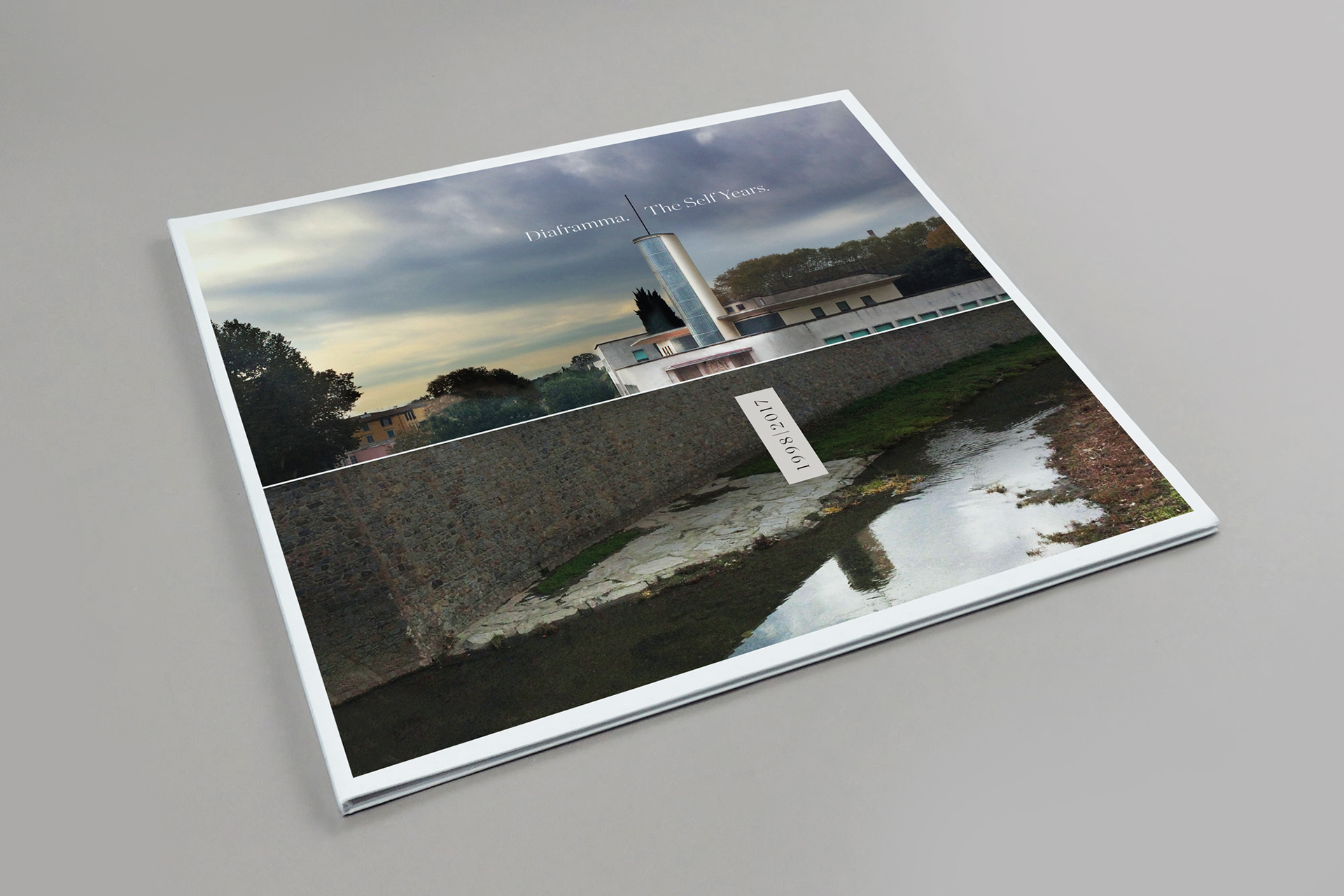 Diaframma. The Self Years 1998-2017
Retrospective double album covering the "second phase" of Federico Fiumani's musical legacy.

The image of the cover, the Teatro Puccini in Florence is both a metaphor and an autobiographical element for the songwriter, a familiar stomping ground. I thought it'd capture the crossroad between ambition and humility, as t's both about grandeur and being grounded in one's own roots.

Gatefold double album and CD.
Photography: Lapo Belmestieri
Design: The Anti B, New York
Client: Diaframma