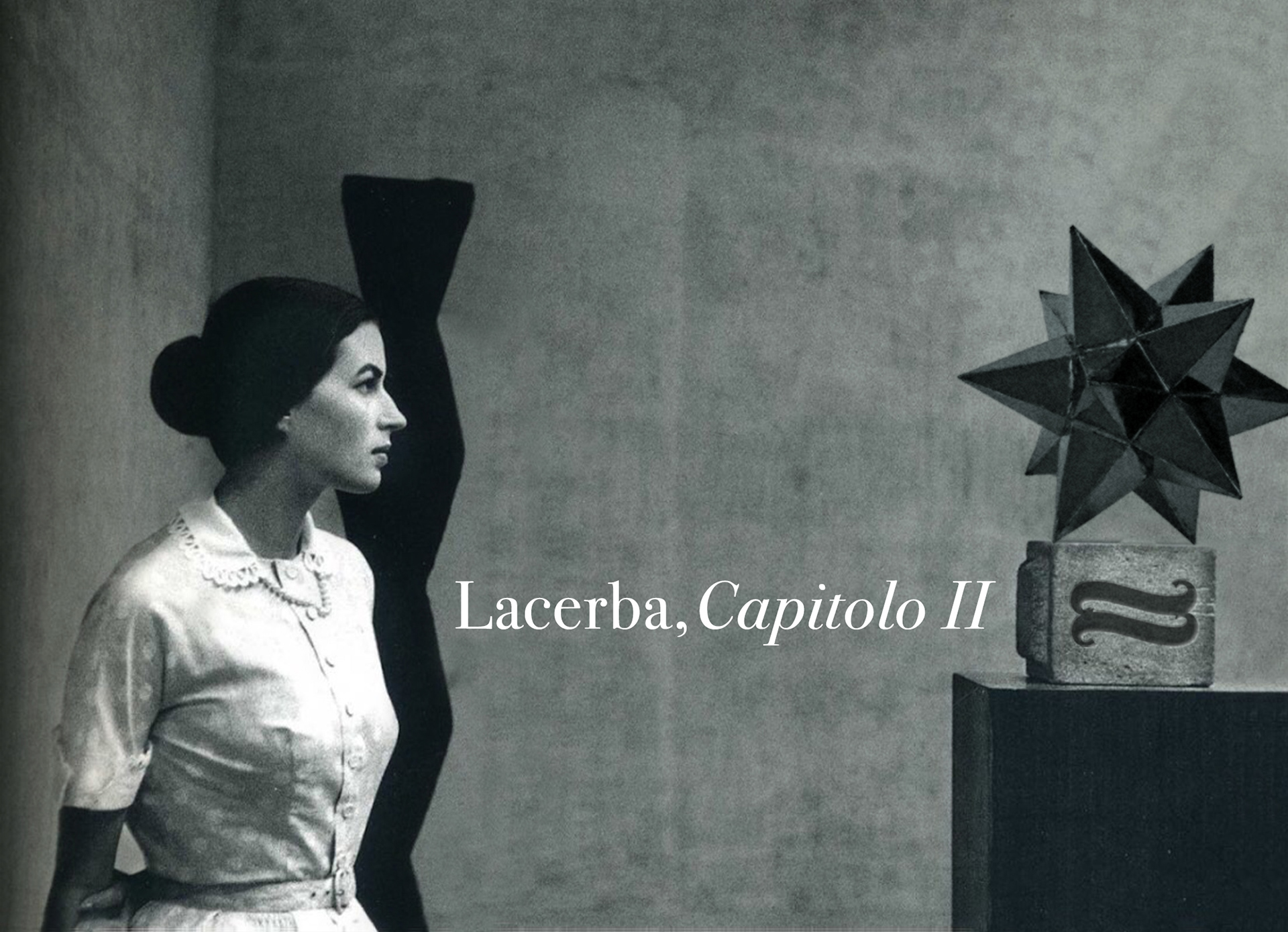 Social media campaign to create buzz around the "Rebirth" of record label Industrie Discografiche Lacerba.
We wanted to evoke the moment in time of Italian highbrow-cool, using moody cinematic moments as a metaphor for Lacerba's musical sensibility.
Working around the tagline "Capitolo II (Second Chapter)" and using subtly modified frames of some of our favorite Italian movies and icons, we created a spontaneous and free-flowing series of images to infiltrate Facebook and Instagram feeds.
Design: The Anti B, New York
Client: Industrie Discografiche Lacerba