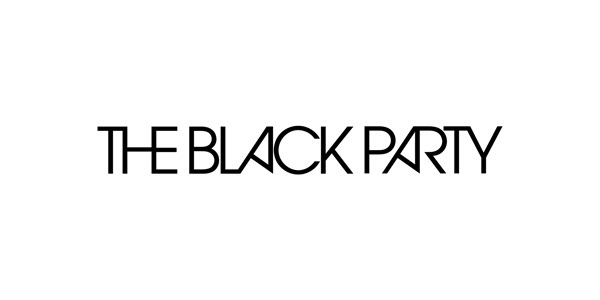 Rites XXXII: The Black Party
This yearly music bacchanal happens during the spring solstice, and tackles each year a different, potentially controversial theme. On its 32nd edition, it was all about clones, both in terms of the 80s gay subculture and the genetically engineered type. Superstar DJ Danny Tenaglia played a 10-hour set, and a racy book, the BPX Zine, was produced, calling for artists to explore the topics of vanity, self-love and the cult of sameness.
Client: Stephen Pevner Inc/The Saint at Large.